SIX TIPS FOR PHOTOGRAPHY AND VIDEOGRAPHY SUCCESS
Start Here: The Transformational Merger You Should Know About
We're excited to announce a significant moment in our journey: Anvil has merged with Deksia, an award-winning creative and strategic agency.
This strategic move allows us to combine Deksia's innovative, process-driven creative solutions with Anvil Media's expertise in performance marketing.
For both current and prospective clients, this merger broadens the range of services we offer and deepens our expertise across multiple verticals.
We encourage you to visit our press release page to learn more about how this acquisition elevates our capabilities to deliver even better results for your marketing needs.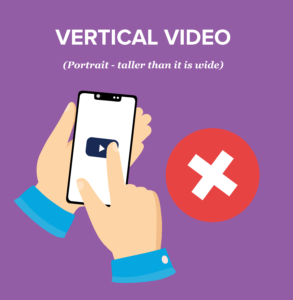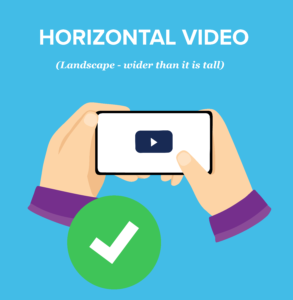 YOUR PRODUCT WOULD LOOK KILLER ON CAMERA. 
Photos and videos of your products will make them memorable to the customers, allowing for later recognition. Showcasing employees or your building processes can connect more personally to customers, giving them a face and a name to put on your brand. And of course, there's the show-stopping packaging that you spent time and money designing. The only issue?
You're not a photographer. 
If you decide against hiring a professional for photo and video footage and editing, there are a few small changes you can make to your own skill set in order to achieve high quality content. Take it from our top-notch photographers here at Deksia:
1. CLEAN YOUR CAMERA LENS
A dirty lens can and will ruin your image quality, especially if the glass isn't cleansed of fingerprints and smudges. Luckily, cleaning your camera lens is simple: lens cleaning solution is inexpensive and easy to use. 
2. PAY ATTENTION TO LIGHTING
For the best results, look for natural light that is ample and indirect. A harsh, direct ray of sunlight can offset your entire photo and be distracting, and the more narrow the light is, the harsher your light will be. If you get comfortable, playing with shadows can be a fun way to give your products dimension. 
3. PAY ATTENTION TO BACKGROUND NOISE
Remember, microphones will pick up all of the sounds in a given area (not just the voice talking to it). Try to eliminate background noises so that the audience can hear and the audio meant for the video doesn't get taken away from. 
4. PLAY WITH CAMERA ANGLES
Go above and beyond the casual 360-degree walk around; get above or below your subject, add in a few close-ups, etc. The more creative your composition, the more you will find photography success, and in turn your brand, will stand out among competitors. Check out this list for ideas.
5. AVOID MANUAL ZOOM
As opposed to using the automatic zoom on your phone or camera, actually move the device closer to the object it's filming. This allows the photo quality to stay high and prevents the video from getting choppy, or zooming in and out quicker than you intended for. In other words, zoom with your feet, not your camera!
6. DON'T BE AFRAID OF CANDIDS
If you know us here at Deksia, you know that we have one rule: Make it fun! When taking photos, push yourself to do just this. It's okay to have a laugh while on the job; in fact, sometimes the best photography success comes from the blooper reel!
Photography and videography are complex art forms, and for the best results, we recommend hiring a professional like Kory Kearney, our director of photo and video. However, if you choose to tackle production on your own, be sure to follow our six simple tips and you'll be taking incredible photos in no time! For more information on video, check out our other blog post,How to Get Started with a Brand Video.
RELATED READING