Heads Up: The Partnership that Amplifies Our Offerings
We're thrilled to share groundbreaking news: Anvil and Deksia have joined forces in a transformative merger. By blending Deksia's game-changing creative processes with Anvil's performance marketing prowess, we're expanding our service offerings and industry expertise. Both current and future clients stand to benefit greatly. Curious for more details? Head over to our press release page.
HOW DOES DESKIA DO
PHOTO & VIDEO?
Video has become part of our daily lives. Learn how you can engage potential customers in new ways with Deksia's photo and video services.
SHARED KNOWLEDGE
We'll work with you to understand your brand, audience, and the types of messaging that are the best fits for your goals.
SYSTEMATIC APPROACH
Through mood boards, treatments, and shot lists, we'll collaborate to create media that delivers results.
PLANNED ACCOUNTABILITY
We'll stay in touch with monthly pulse meetings based on data and metrics to make sure you stay on the road to results.
DEKSIA'S PHOTO & VIDEO SERVICES
Showcase your brands why and engage with your audience through content that use emotion to connect with your target customer
There's no better way to captivate your audience than by sharing stories from past customers that allow for social proof to connect without bias
Highlight your team in action to take all of your brand's marketing tactics to the next level
Explain all the key details of your products and services that help transform your customer's lives
Catch the eye of your audience with engaging ads that deliver conversions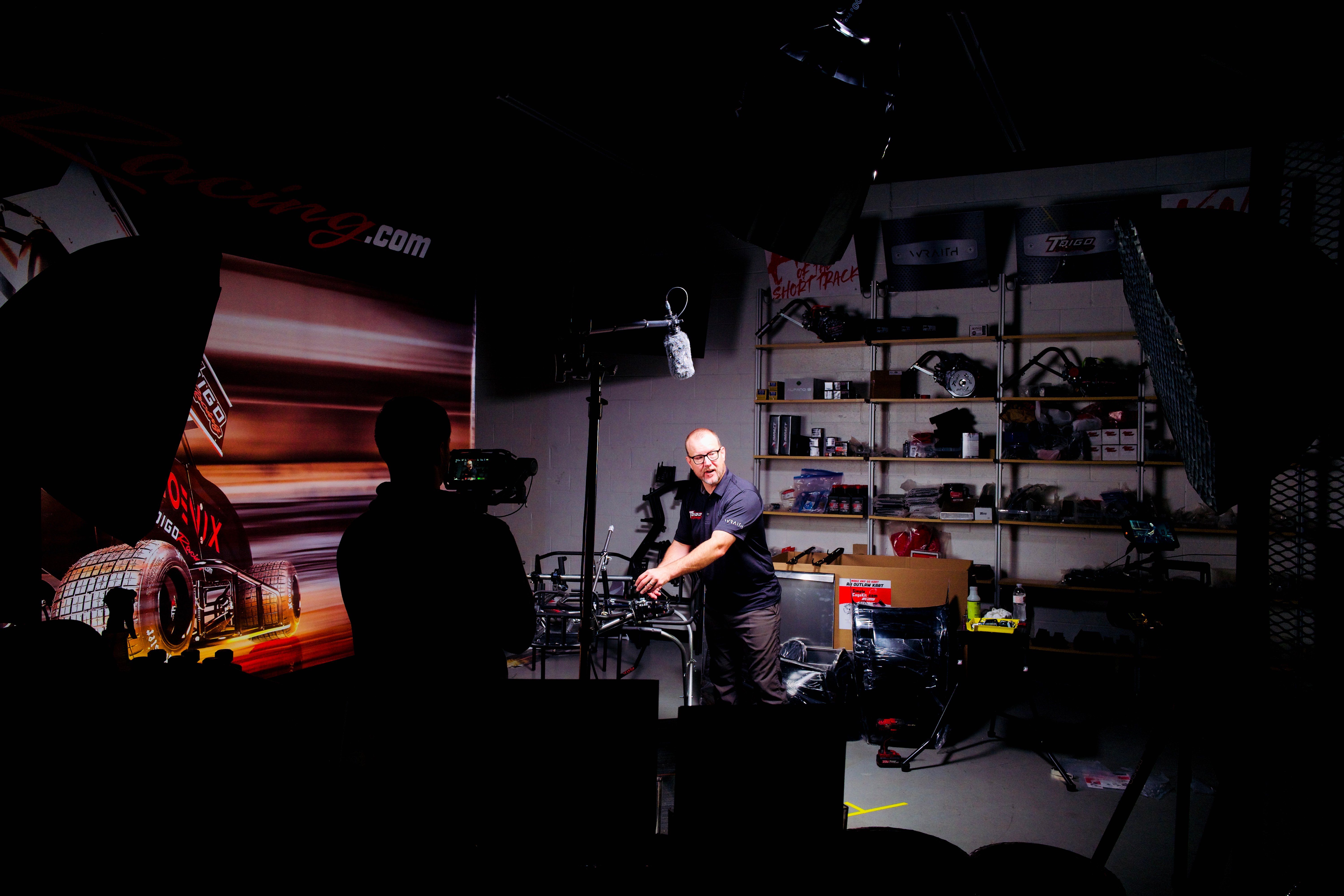 CASE STUDY: OMT-VEYHL
THE CHALLENGE
OMT-Veyhl wanted to grow its existing customers and attract new leads across the United States.
THE SOLUTION
Deksia helped OMT-Veyhl tell their story by showcasing their personality in compelling images and videos used throughout its marketing.
THE RESULT
OMT-Veyhl saw increased engagement and an increased appreciation of its unique position in the industry.
RELATED READING
SIMPLIFIED PROCESS
CONNECT
Let's talk about your unique problem
STRATEGY
Together we'll build a strategy that will make your brand stand out in the crowd
RESULTS
Have a true partner to always make the right marketing decisions